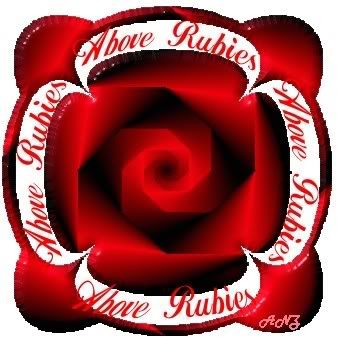 Hello, My name is Amanda Martin-Shaver and welcome to Above Rubies.
I am a New Zealander, living in North Carolina with my American husband James.
I have quite a varied assortment of pages and hopefully there will be something
of interest.

I still have pages hosted on free websites that I am bringing over to my domain,
this will be a work in progress and I apologise should you come across any broken
links
Welcome and enjoy. *Smiles*







Send a Blooming Basket!











Amanda Martin-Shaver ©